After a long day of work and sightseeing, refresh yourself at our saunas filled with plenty of minus ions, or our baths, which helps to warm and reduce the burden on your body. Proving a complete set of amenities, you can visit empty-handed. 


Opening hours: 24-hours a day (closed for cleansing between 9:20-10:40am, open-air bath and salt sauna will remain opened)
Sauna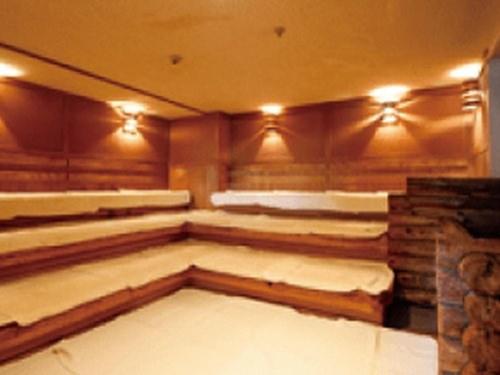 Rocky Sauna (6F)
Featuring Finnish sauna rocks, temperature is set between 80-85 degrees Celsius. Heatwaves will penetrate the body to raise core body temperature. Besides increasing your sweating, it also helps to remove toxins.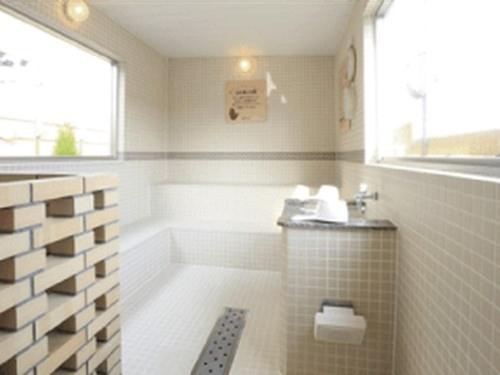 Salt Sauna (RF)
Salt is often used to remove toxins from the body and help your skin breath better. Its also used on the scalp to prevent dandruff and hair whitening. Or on the body to gently exfoliate and promote smoother skin. 
 
Bath
Vibra Bath (6F)
The bath incorporates ultrasound technology, which helps stimulate blood circulation, reduce back pain, ease sore muscles and treat fatigue.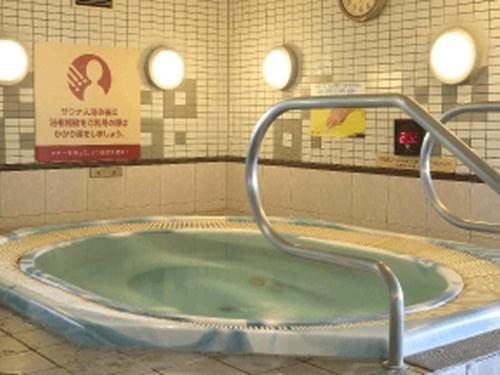 Cold Water Bath (6F)
Cool down in the cold water bath after working up a good sweat. Then go back to the sauna to warm up again. Temperature is set around 17 degrees.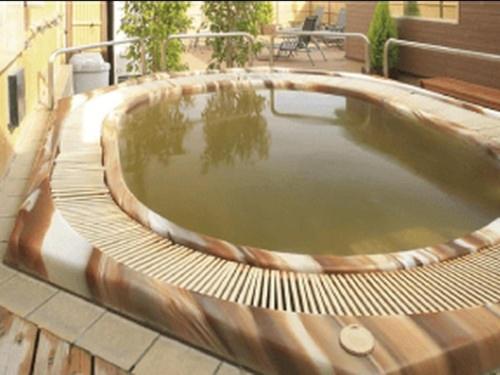 Open-Air Bath (RF)
The onsen features a mix of herbal medicine, which helps to warm and reduce the burden on your body. Also offer a great view of the city.